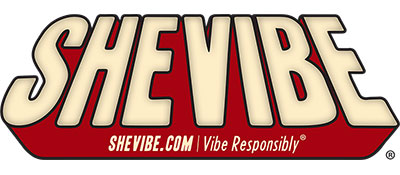 Notice:If you receive the message "No records found", please check the order or tracking number you entered to make sure it has been correctly entered. If you still receive this message, your order may not have shipped yet or is awaiting pickup by the shipping carrier. Try waiting a few hours before attempting to track your order again.



Login to check your order status.
Thanks for shopping with SheVibe!